| | | |
| --- | --- | --- |
| | Navigation | |

Get Local Forecast Here:














Live TV Radars


Live Local NWS Radars


NEW STUFF


Weather Maps




Radar & Satellite Maps


Tropical Weather Tracking


Local City Pages *New beta*


Streaming & News Feeds















Site Information


NWS Radar only links for cellphone users

States A - L
States M - W

Weather Maps

Kool Mobile Links



| | | |
| --- | --- | --- |
| | Who's Online | |
There are currently, 195 guest(s) and 0 member(s) that are online.

You are Anonymous user. You can register for free by clicking here
| | | |
| --- | --- | --- |
| | | |
Welcome To Rob's Live Weather Radar Page














Blog NWS: Severe weather possible on Saturday

Two Tropical Depressions Now in the Atlantic Basin May Affect the United States This Week

The National Hurricane Center is issuing advisories on Tropical Depression Eight and Tropical Depression Nine. Tropical Depression Eight might impact the North Carolina Outer Banks early this week, and Tropical Depression Nine might impact parts of the Gulf Coast late in the week. See the National Hurricane Center's web page for more information.





Try Weather Defender for free for 7 days

Custom Search
******************* NEW IMPROVED RADARS COMING SOON! UPDATE from Vender: New Radar will have much better Resolution, update times, I seen pics, its good. *******






         




Your own Radar map

***************  Get local forecast here ***************




Regional Radar
Regional Radar Map
Today's Severe WX outlook
University Illionis at Urbana-Champion
Watches and warnings Map Click to open larger view
Watches: Tornado in red Severe T-storm in blue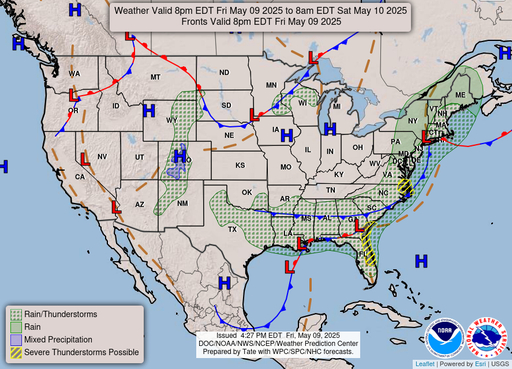 Today's Forecast Map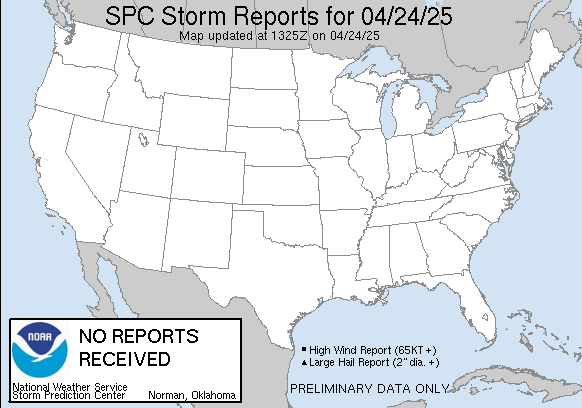 Today's Storm Reports Map